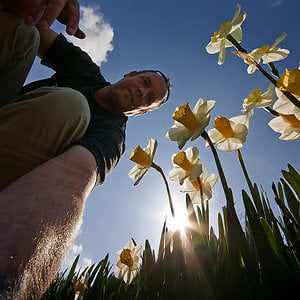 Mike Newman
Mike Newman is a freelance photographer and video maker based in Cornwall in the far south west of the UK working with businesses, editors and designers to create imagery for online and print publications. Shooting editorial features for lifestyle magazines, press articles, PR and product shots, Mike also contributes articles and photos to the national and international surf press.
High quality photo or canvas prints are available from www.Ocean-Image.com Ring Mike in the UK on 07970 887 914
Thanks for looking, hope you enjoyed your visit.
Clients include:
Cornwall Today, Coast Magazine, Times, Sunday Times, Guardian, Nixon Design, Cornwall Council, Parkdean, Cornish World, Convergence Partnership, Betty Boyns, Robie Robes, Pure Holidays, Kitesurf, Newlyn School of Art, Cornwall College, Apex News, Carrick Housing, National Trust, Wavelength, Rhino, Saltrock, Pit Pilot, Carve, Surfer's Path, Isles of Scilly Steamship Co, Kiteworld,Truro Cathedral, Cornwall Blind Association, Seasalt CN4C,Triathlete's World, Julian Foye, ROK Ltd, ATA Architects, Graeme & Rust Design, Sharp's Brewery, Boex 3D Design
Contact